Kerry Neville is the author of two short story collections Remember to Forget Me, and Necessary Lies which received the G.S. Sharat Chandra Prize in Fiction and was named a ForeWord Magazine Short Story Book of the Year. Her work has appeared in various journals, including The Gettysburg Review, Epoch, and Triquarterly, and online in publications such as The Washington Post, The Huffington Post, and The Fix.
She has twice been the recipient of the Dallas Museum of Art's "Arts and Letters Prize for Fiction," and has also been awarded the Texas Institute of Letters Kay Cattarulla Prize for the Short Story and the John Guyon Literary Nonfiction Prize from Crab Orchard Review. Her essays and short stories have been named Notables in Best American Essays and Best American Short Stories. She is the recipient of a Tyrone Guthrie Centre Artist's Residency in Ireland and has been on faculty for the Frank McCourt/University of Limerick Summer Writing Program at New York University. In 2018, she was a Fulbright Scholar/Ireland where she was Visiting Faculty in the MA in Creative Writing at University of Limerick.
She is the Coordinator of the MFA Program at Georgia College and State University where she is also on faculty.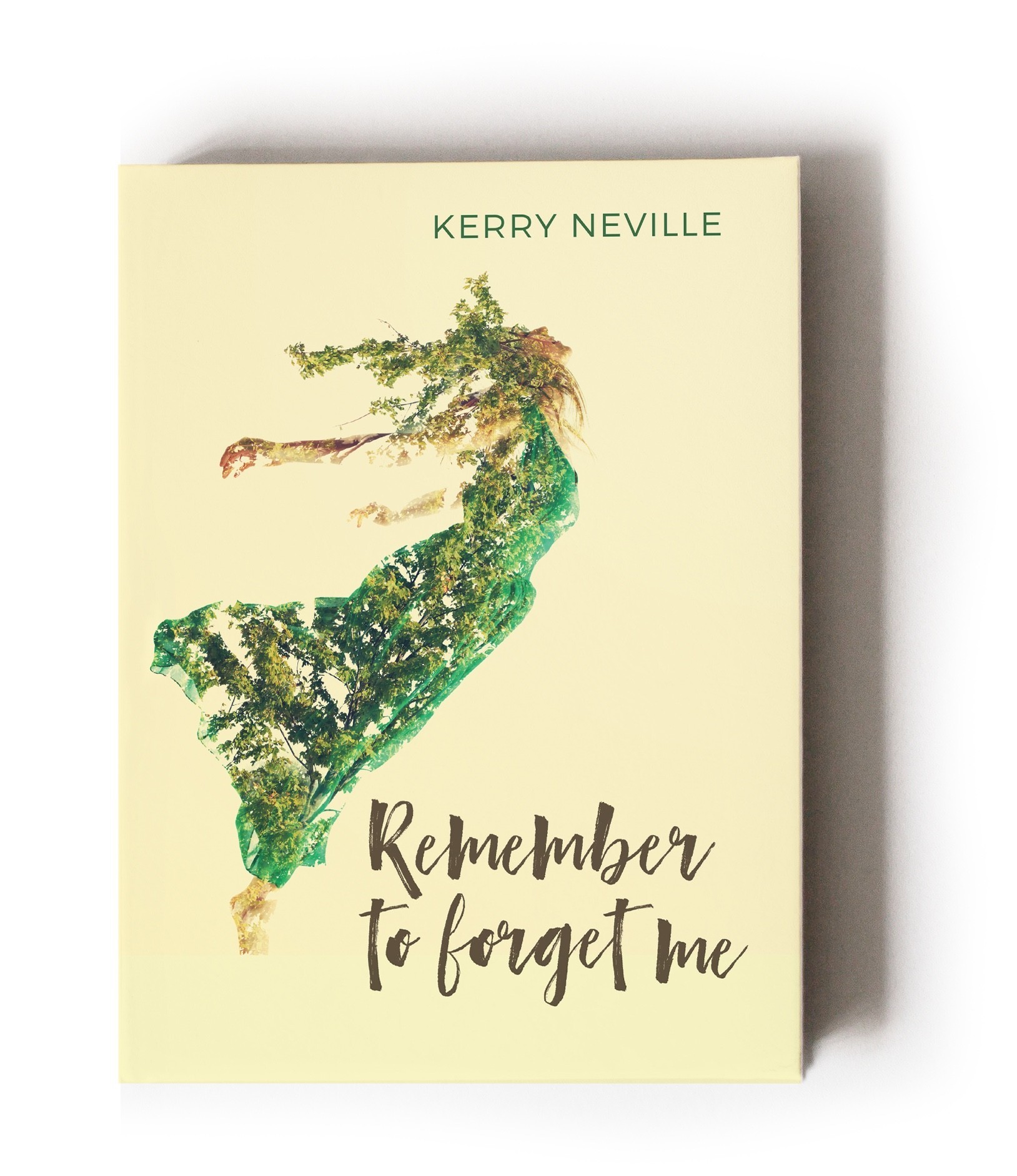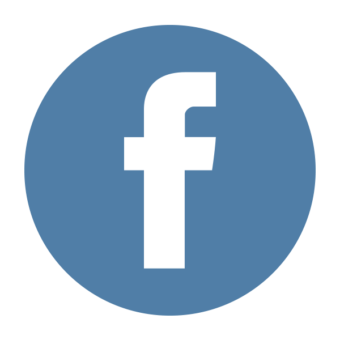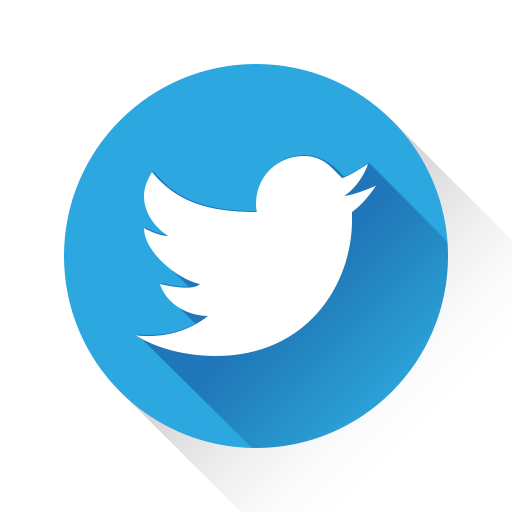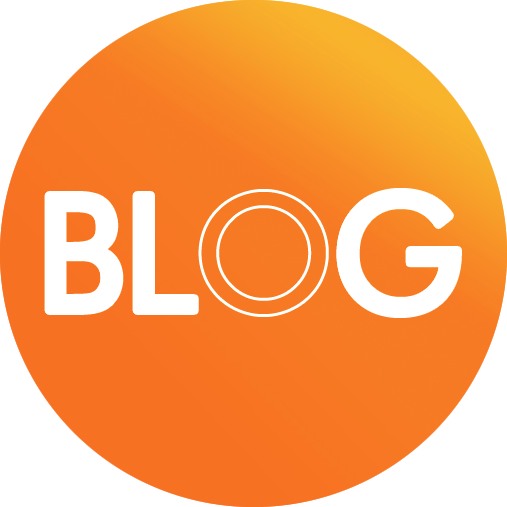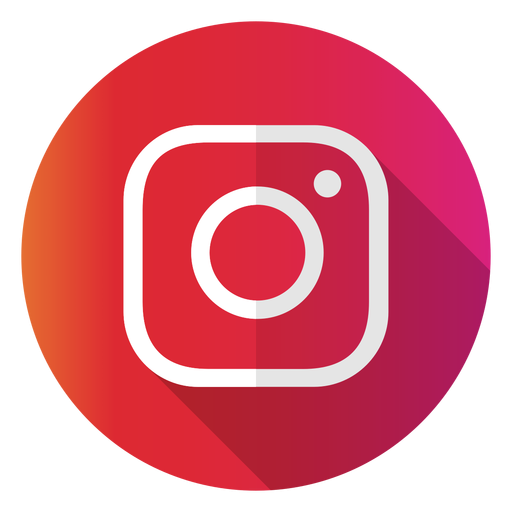 "In these beautiful stories, Kerry Neville moves effortlessly between young and old, Europe and America, always with passion, empathy and marvellous intelligence. Her vivid characters do not give up on love, despite distance, age and indignity. Remember To Forget Me is a wonderful and deeply rewarding collection."
-Margot Livesey,author of Mercury
"When you step into a story by Kerry Neville, expect to walk into the depths of life. She has the ability to look inside a person and discover the essence of their humanity, no matter how uncomfortable their truth might be. Her prose is so vivid and compelling, and holds such honesty and verve, that you never question where she takes you. You just want to keep walking with her—to find out more about the yearnings that make us who we are."
-Grant Faulkner, author of Fissures: One Hundred 100 Word Stories
"I've long been a fan of Kerry Neville's writing, her shapely sentences and paragraphs, her characters' emotional complexities and the fearless loop-de-loops in her narrative arcs. But in these stories she brings a hard won and singular wisdom to the page, a gravity and elegance that makes the stories linger in my mind long after the significant pleasure of reading them i


-Pam Houston, author of Contents May Have Shifted
"Kerry Neville writes with a restless, questing intelligence, creating characters who are never satisfied with the given. They're not afraid of asking themselves the toughest questions if only to keep alive and awake, open to the option of a different way out. The stories in Remember to Forget Me linger in the imagination with cinematic power, searing the brain like dreams."
-Paul Lisicky, author of The Narrow Door: A Memoir of Friendship